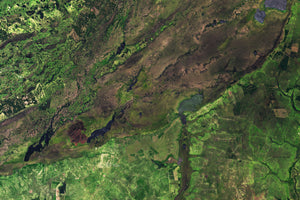 Journey To The Incredible
A new perspective can change everything
Endless Options
Family reunions, goofy cat pictures, that one time you got your boyfriend sleeping with his mouth wide open on film: Their all waiting to be turned into high quality puzzles.
Let Us Solve Your Next Puzzle Purchase
As perplexing as it may seem, we've made your next puzzle purchase a breeze to solve. Simply find the most flattering photo of your cat (or whatever image your heart desires), submit it through our automatic puzzle generator and then you're finished. Your options are literally endless. The challenging part of a puzzle should be solving it, not buying it.